About Us

Placemaking.Education is a collaboration between Town Team Movement and PlacemakingX. It was launched in early 2022 to:
Gather and curate the most important placemaking concepts, suggestions and lessons learned into one place to make it easier and faster for people to learn about placemaking
Refine and deepen the knowledge base
Promote the inclusive, collaborative and people-centred spirit and intent of placemaking as it was first conceptualised
Focus particularly on the WHO, WHY and HOW of placemaking
Accelerate the growth of the placemaking movement

Placemaking.Education is a collaboration between: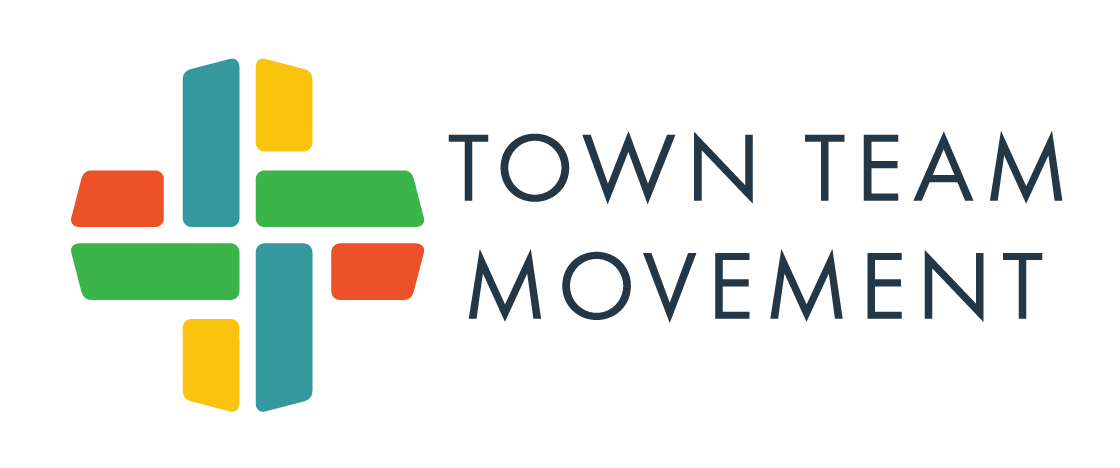 Town Team Movement is a very social enterprise – a non-profit company on a mission. We are building a movement of positive 'doers' (people who create positive change in their community).
We enable local communities and governments to connect, organise and act to regenerate the fabric of their neighbourhoods and to create better places.
Our 4 key focus areas are:
1 - Inspire, support, connect and promote local Town Teams
2 - Deliver innovative and engaging consulting services
3 - Work with positive partners
4 - Provide education and training, particularly placemaking training
This has all grown from a simple, but powerful idea discussed by volunteers sitting around a kitchen table in 2016. The idea is to make it easier for local people to create the positive change they want to see in their communities. Surprisingly simple!
Find out more at www.townteammovement.com


PlacemakingX is a global network of leaders who together accelerate placemaking as a way to create healthy, inclusive, and beloved communities.
Our vision is to make the spaces we live into places we love. Create a thriving, equitable, and sustainable world through the convergence of values, passion, and action around our public spaces.
We are a network of placemaking thought leaders, public space activists, regional network leaders, and professionals from all over the world.
We have diverse experiences and backgrounds but share a common purpose. PlacemakingX is currently formed by 100+ leaders and 1,300+ advocates from 80+ countries around the world.
Find out more at www.placemakingx.org

We're for people and places!
Town Team Movement and PlacemakingX are both non-profit social enterprises. All funds raised via the Placemaking.Education platform go back into delivering our visions and purposes.
Help us to promote the placemaking movement!